2018 OCA summer camp schedules announced [UPDATED]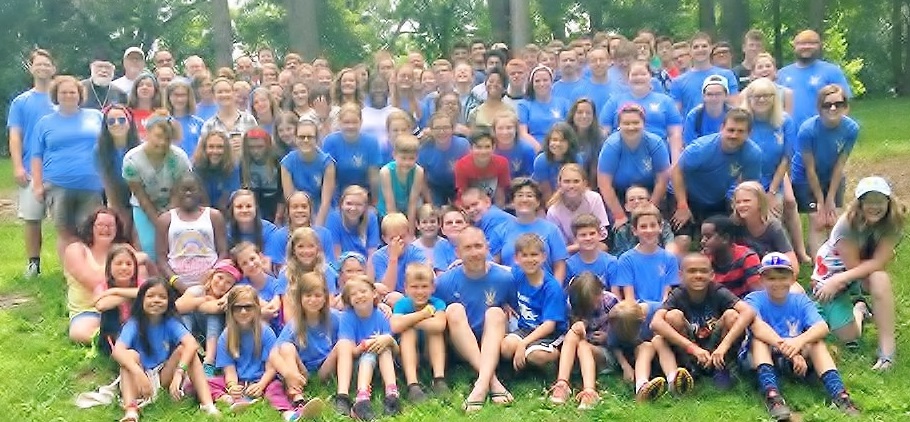 The end of the school year is only a few months away, and with it comes the opening of the Orthodox Church in America's network of "coast-to-coast" summer camps!
A comprehensive directory of over a dozen regional summer camping programs, compiled by Priest Christopher Rowe, Project Manager for the OCA's Department of Youth, Young Adult and Campus Ministry, is now available.
Camps that have yet to submit information may still do so by sending it to the OCA at .(JavaScript must be enabled to view this email address) and to Father Christopher at .(JavaScript must be enabled to view this email address).
In addition to participating in the summer camping programs, children and teens are encouraged to attend the youth program that will be held during the 19th All-American Council in Saint Louis, MO July 23-27, 2018. Comprehensive information on the exciting program, registration, lodging and costs is available online. Registration deadline is April 15.