Chancery Closed Following Tropical Storm Isaias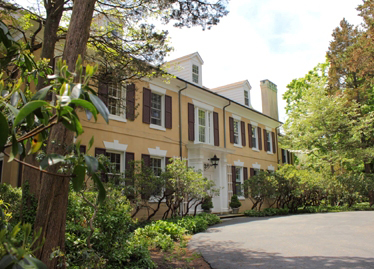 The Chancery of the Orthodox Church in America is temporarily closed as a result of the aftermath of Tropical Storm Isaias.
Power and phone service to the Chancery was lost during the storm on Tuesday evening and as of this morning has yet to be restored. While there are many downed trees in the area, the Chancery itself sustained no damage.
Reports indicate that an estimated 350,000 Long Island residents are still without power and phone services.
As soon as power and phone service is restored, an announcement will be posted on the website. All inquiries should be sent, as usual, to .(JavaScript must be enabled to view this email address).