Final plans announced for 110th Memorial Day Pilgrimage to St. Tikhon's Monastery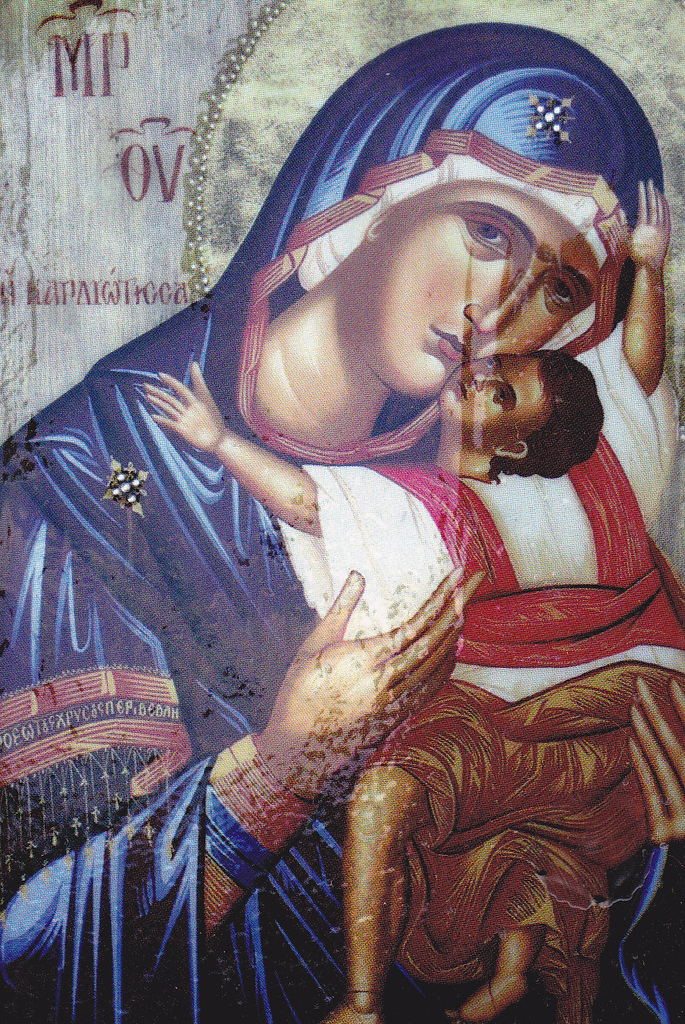 Final preparations are being finalized for the 110th Annual Pilgrimage to Saint Tikhon's Monastery here over Memorial Day weekend, May 23-26, 2014.

It was recently announced that a myrrh-streaming icon from Saint George Church, Taylor, PA will be present at the 10:00 a.m. Divine Liturgy on Monday, May 26, at which time it will be available for veneration. The icon of the Mother of God has been streaming fragrant myrrh for two years. More details on the icon are available on the monastery web site at https://sttikhonsmonastery.org/news_140509_1.html.

"It is always a joy to welcome hierarchs, clergy and faithful from the Orthodox Church in America, other Orthodox jurisdictions and guests from near and far," said Igumen Sergius, the Monastery's Abbot. "We are especially blessed this year to welcome the myrrh-streaming icon from Saint George Church in Taylor."

A detailed schedule of divine services for the weekend is available.

Saint Tikhon's Monastery is the oldest Orthodox Christian monastic community in North America.

In related news, Saint Tikhon's Seminary will hold its 72nd annual Commencement on Saturday, May 24. The day will open with the celebration of the Hierarchical Divine Liturgy at 9:00 a.m. and continue with graduation ceremonies at 1:00 p.m.

"The Monastery Brotherhood and the seminary community would deem it a great blessing to have you and your loved ones participate in these events," Father Sergius added.