Metropolitan Tikhon's AAC Address now available in PDF format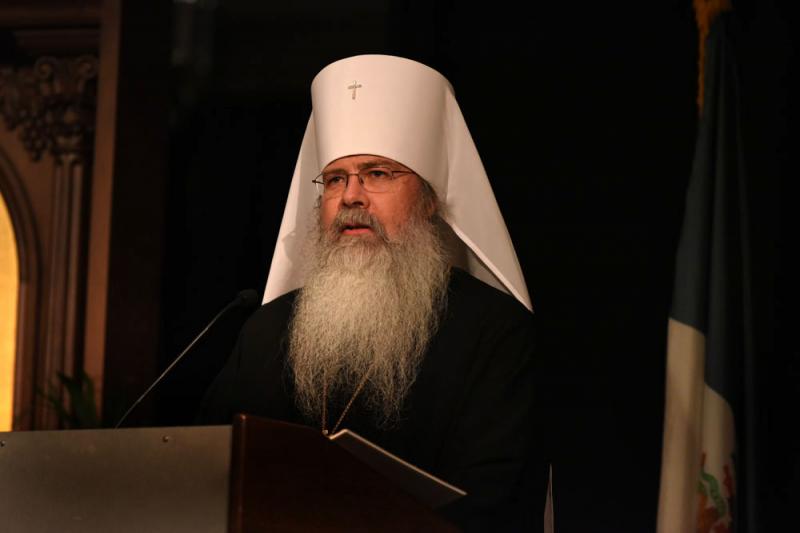 The text of the Address of His Beatitude, Metropolitan Tikhon at the 18th All-American Council of the Orthodox Church in America is now available in PDF format.

Metropolitan Tikhon delivered his address at the AAC's opening Plenary Session on Monday evening, July 20, 2015.

The PDF may be downloaded and printed for distribution. Copies were sent directly to all clergy on Tuesday afternoon, July 28.

An audio recording of the Address, courtesy of Ancient Faith Radio, also is available.