New Ministry Resource article deals with addictions beyond alcoholism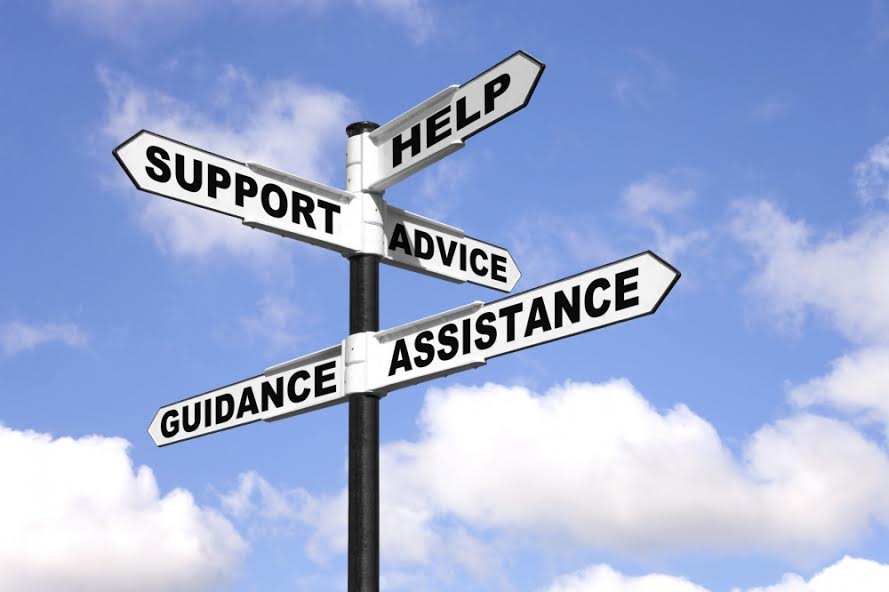 "Beyond Alcoholism: Other Addictions" is the title of a new Parish Ministry Resources article recently added to the "It Still Outranks Them All" alcoholism series.

Written by Albert S. Rossi, PhD, clinical psychologist and professor of Pastoral Theology at Saint Vladimir's Seminary, Yonkers, NY, the article may be accessed here.

The article offers an opportunity to learn the overwhelming and serious consequences of addictions to stress, internet pornography and overeating.

In related news, Dr. Rossi will present one-hour sessions on "Beyond Alcoholism: Other Addictions" at the 18th All-American Council in Atlanta, GA in workshops hosted by the OCA Department of Christian Service and Humanitarian Aid on Wednesday, July 22 and Thursday, July 23, 2015. The discussion is open to clergy, laity and families.