OCF launches annual "First Forty Days" Campaign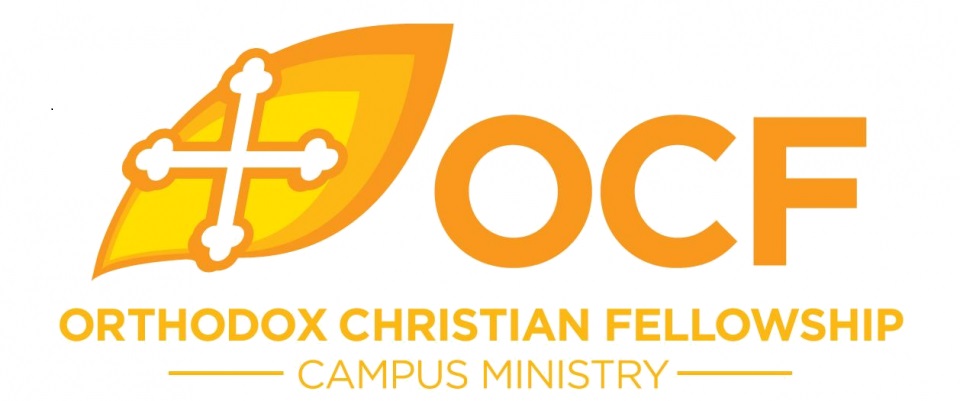 Orthodox Christian Fellowship [OCF], the official campus ministry of the Assembly of Canonical Orthodox Bishops of the United States of America, recently announced the launch of its annual "First Forty Days" Campaign—a Church-wide partnership of OCF and Assembly jurisdictions' youth departments—to connect students to Christ and His Church during their college years.
With the blessing and encouragement of His Eminence, Metropolitan Gregory of Nyssa, OCF's Episcopal Liaison to the Assembly of Bishops, all parishes are invited to participate in the "First Forty Days" initiative. By submitting student contact information directly to OCF, parents and parishes can be assured that their students will be contacted by local OCF leaders within the first forty days of the 2019-2020 academic year, providing them with opportunities to make Christ and His Church central to their lives on campus.
During the first six weeks of their time on campus, college students form the relationships and habits that last their entire college careers. So that it is the Church that becomes a foundation for their college experience, "First Forty Days" ensures that every student becomes connected to an OCF chapter and a local parish within this time period.
Parents, parishes, and youth program coordinators may submit student contact information for their graduating high school seniors online. All student information submitted by July 15, 2019 will be distributed appropriately in advance of the fall semester. Each student's contact information will remain private and shared only with his or her officially recognized Orthodox chaplain at their campus. Please contact OCF at .(JavaScript must be enabled to view this email address) with any questions regarding this important effort.
OCF transforms the lives of college students by guiding them along the path to Jesus Christ through His Church, cultivating a campus community of worship, witness, service, fellowship and education. Learn more about the ongoing work of these vital ministries online or by sending an inquiry to .(JavaScript must be enabled to view this email address).