October 6 designated OCF College Student Sunday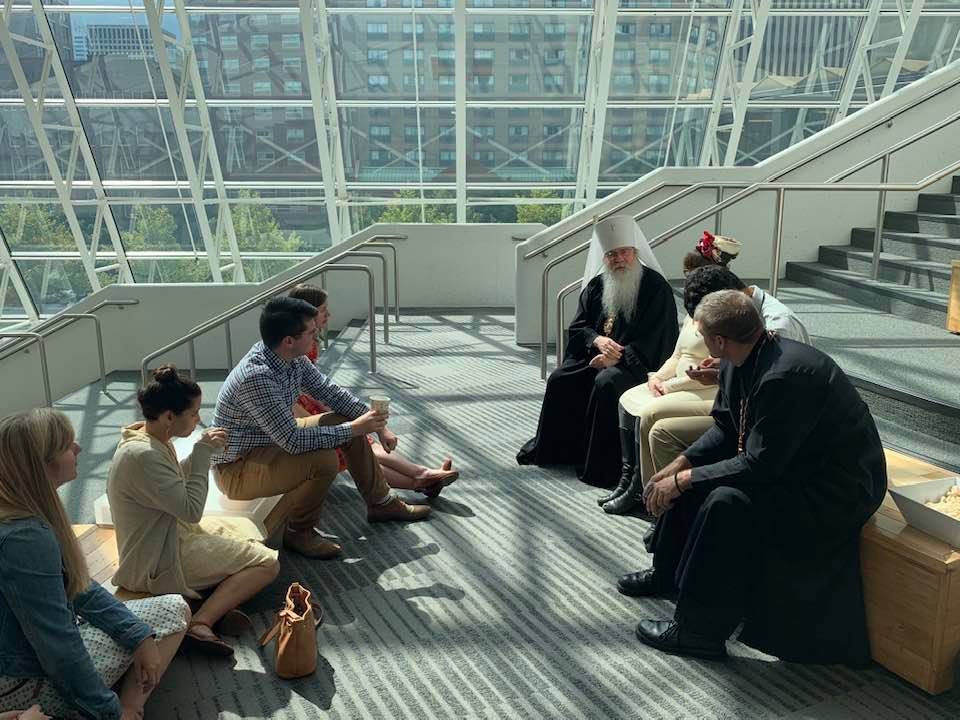 This Sunday, October 6, parishes across North America remember Orthodox college students on College Student Sunday. Orthodox Christian Fellowship [OCF], the official campus ministry of the Assembly of Canonical Orthodox Bishops in the United States of America, has designated the month of October as Orthodox Awareness Month, and Sunday October 6 as College Student Sunday.
"Our students are having to wrestle, and live within a world of ever-changing realities, one where truth is relative, and love is just a slogan," said His Beatitude Metropolitan Tikhon. "Our students need our support and love, and OCF is one of the best ways to channel that support to them. That is why I am encouraging every member of the Orthodox Church in America to support this ministry to our college students through prayer, monetary support, and/or donations of time and talent." Learn about the many ways you can support OCF by visiting their website!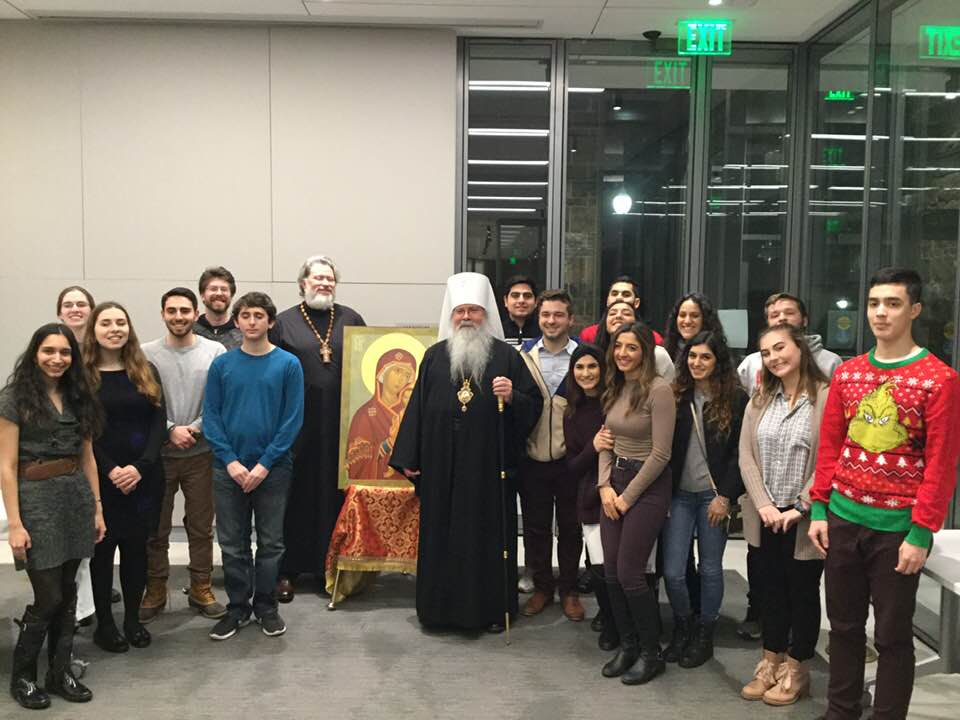 OCF is the official campus ministry program of the Assembly of Canonical Orthodox Bishops of the United States of America. The mission of OCF is to transform the lives of college students in the United States and Canada by guiding them along the path to Jesus Christ through His Church by cultivating a campus community of worship, witness, service, fellowship, and education. To find out how you can engage with your local OCF Chapter, or start one at a local campus, contact .(JavaScript must be enabled to view this email address).
Download the 2019 College Student Sunday Encyclical from the Assembly of Bishops' website.