Orthodox Church in America's 2020 Desk Calendar now available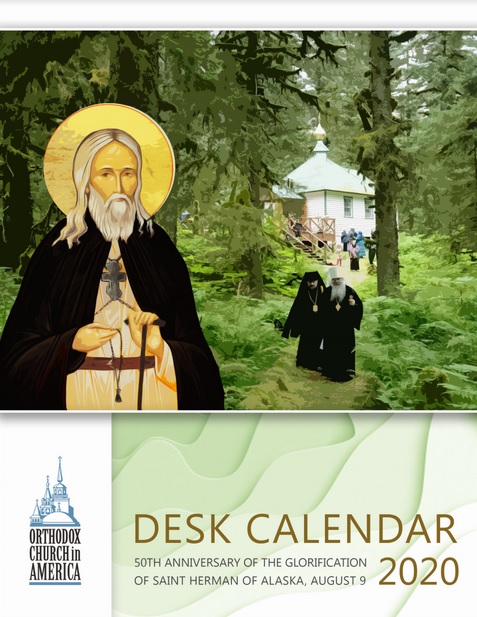 Complimentary copies once again are being sent to all priests and deacons — assigned, attached and retired — as well as clergy widows and monastic institutions during the coming week.
Additional calendars may be ordered for $20.00 per copy, which includes postage and handling. To order, send a check payable to the "Orthodox Church in America" to PO Box 675, Syosset, NY 11791. Payment also may be made by credit card over the phone by contacting Executive Administrator Barry Migyanko directly at 516-922-0550, x133, or by sending your telephone number and mailing address in an email to .(JavaScript must be enabled to view this email address).
The calendar includes ample space for daily notations and memos and a mini-directory of OCA ministries, departments, boards, commissions, diocesan chanceries, and seminaries. Key liturgical commemorations and significant dates for the year also are noted.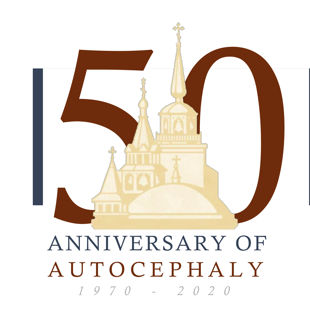 As 2020 marks the 50th anniversary of the canonization of Saint Herman, each of the months of this year's calendar includes an excerpt from his life or teachings.
NOTE: Any clergy, widow, or monastic institution who has not received their copy by December 26, 2019 should also contact Barry Migyanko.