Photo gallery to highlight Orthodoxy Sunday celebrations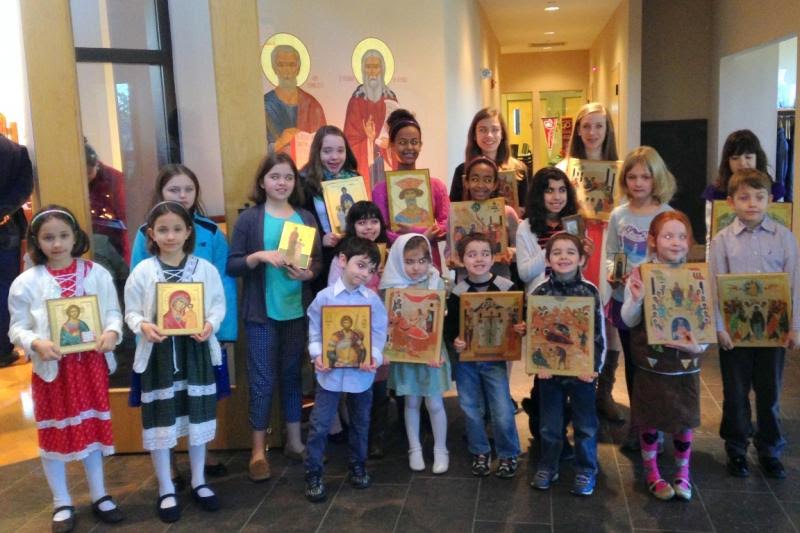 A photo gallery highlighting Sunday of Orthodoxy celebrations and processions held on the first Sunday of Great Lent — February 25, 2018—will be featured on the web site of the Orthodox Church in America during the coming week.
Photos of regional, deanery and parish celebrations should be sent as jpeg attachments to .(JavaScript must be enabled to view this email address). No more than three photos from any given celebration should be submitted. Please do not send links to online galleries; only photos sent as attachments will be considered.
Please include the name and location of the host parish, the celebration's sponsor [deanery, diocese, clergy association, etc.], the name of the hierarch[s] present, the name of the main celebrant, and the name of the guest preacher within the body of the e-mail to which the photos are attached. Brief captions, especially for parish celebrations, are acceptable as well.
Deadline for submitting photos and copy is Wednesday, March 7.