Planting Grant Missions: "Apocalypse Now" at St. John's, Tempe, AZ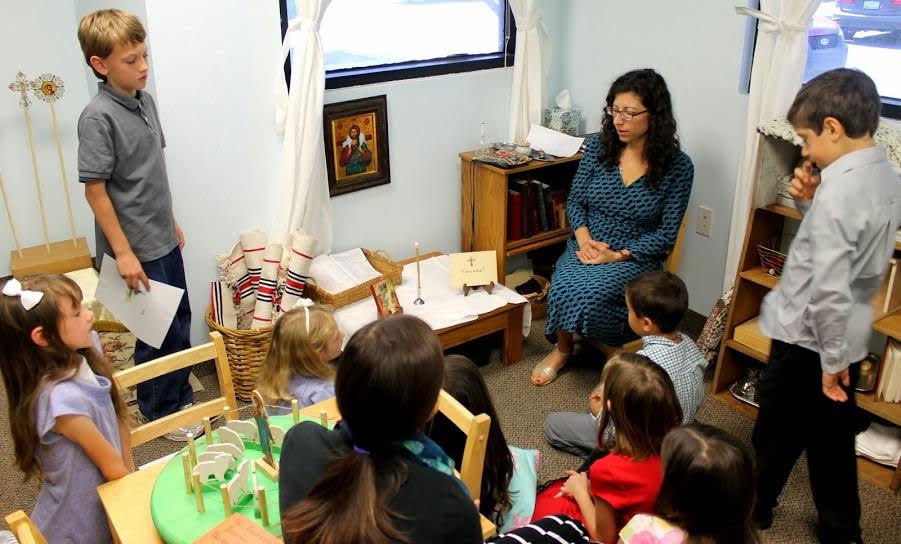 "Sensationalism, headlines, and an obsession with the end of times, with the apocalypse—these are the topics that captivate the heart of man today," says Priest Andre Paez of Saint John the Evangelist Mission here. "We live in a time of fear, in which people suffer from stress, depression and anxiety due to the fear of an unknown future, volatile economic markets, political turmoil, global wars, terrorism, and more. We are faced and surrounded with a seemingly ever increasing darkness. Yet, in the midst of this darkness and shadow of death, there is hope, as Jesus Christ has been victoriously shining forth since the day of His glorious resurrection."

It is precisely this hope that Father Andre and the faithful of Saint John's, one of the Orthodox Church in America's five fledgling missions currently receiving Planting Grants through the Department of Evangelization, are attempting to proclaim and share.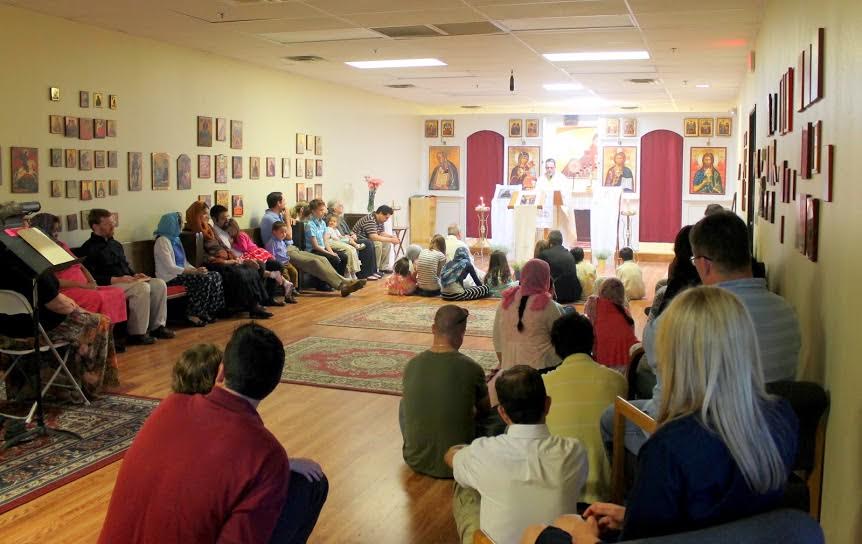 Saint John's was planted in February 2005 to bring Orthodox Christianity to Tempe, home to one of the largest state universities in the US. Celebrating its 10th anniversary this year, the community today has grown to embrace some 80 faithful and a steady stream of enquirers from a variety of backgrounds, religious and ethnic. About half of the faithful are converts to the faith. The parish strives to maintain a multi-generational, "kid-friendly," and welcoming atmosphere that fosters fellowship, while it promotes discipleship by encouraging the faithful to recognize—and use—their spiritual gifts for "the building up of the Body of Christ."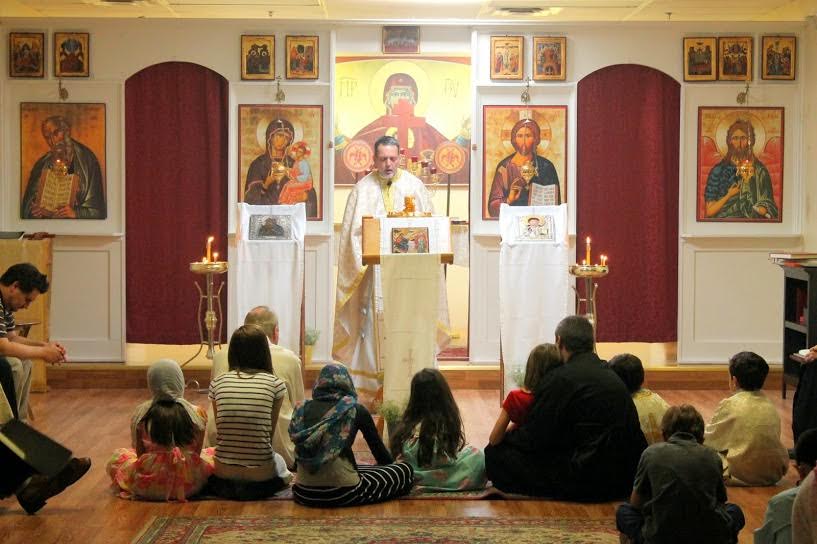 "Above all, we strive to manifest the love of God in ourselves, first to our family members, then to our friends, co-workers, and neighbors, to transform lives by being a holy place where people can experience the forgiveness and love of God through the services and sacraments, educational classes, and community outreach ministries," Father Andre adds. "As we anticipate celebrating our patronal feast on September 26, we are reminded that Saint John uses the Greek term apokalypsis in his book of Revelation not to refer to the destruction of the world, but rather to the manifestation of Christ Himself. The apokalypsis truly is now, as our Lord reveals in John 16:33 when He says, 'These things I have spoken unto you, that in me ye might have peace. In the world ye shall have tribulation: but be of good cheer; I have overcome the world.'"