Planting Grant Missions: Building for the future in San Esteban, Mexico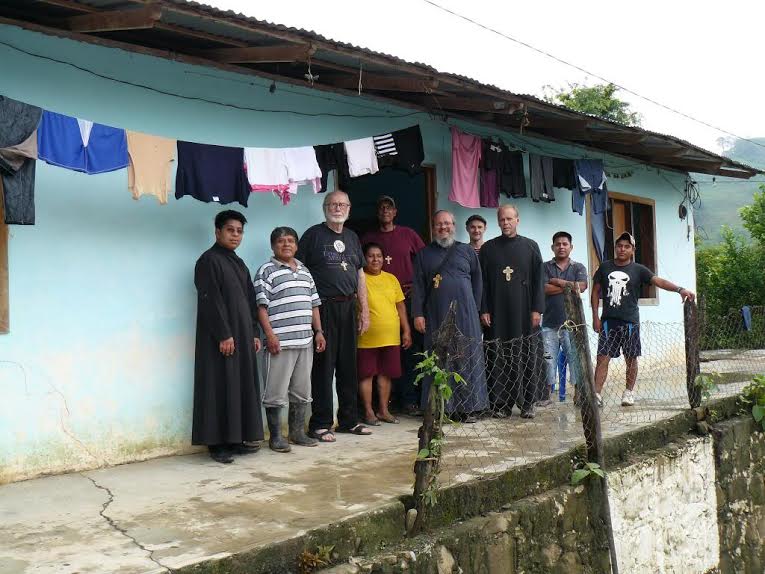 The Orthodox Church in America's Diocese of Mexico received the Church Planting Grants in 2013 and 2014 for a unique purpose, given the unique evangelistic needs in Mexico.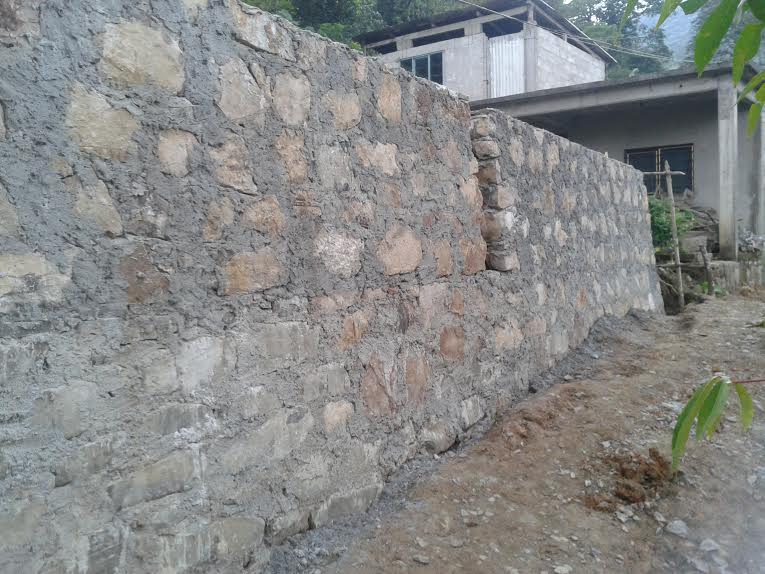 "A sizeable portion of the work of the diocese is in remote villages, which were brought into the Orthodox Church in America decades ago, but which have been underserved due to limited clergy, limited funds, and great distances," said Priest John Parker, who chairs the OCA's Department of Evangelization. "Planting Grant funds were earmarked to construct a simple rectory and missionary center in San Esteban, envisioned to become a hub for missionary work. While it takes a full day and several modes of transportation to reach San Esteban from Mexico City, the town is accessible to many more rural villages."

Igumen Serafin [Mendoza Segundo] has been assigned to oversee work in San Esteban.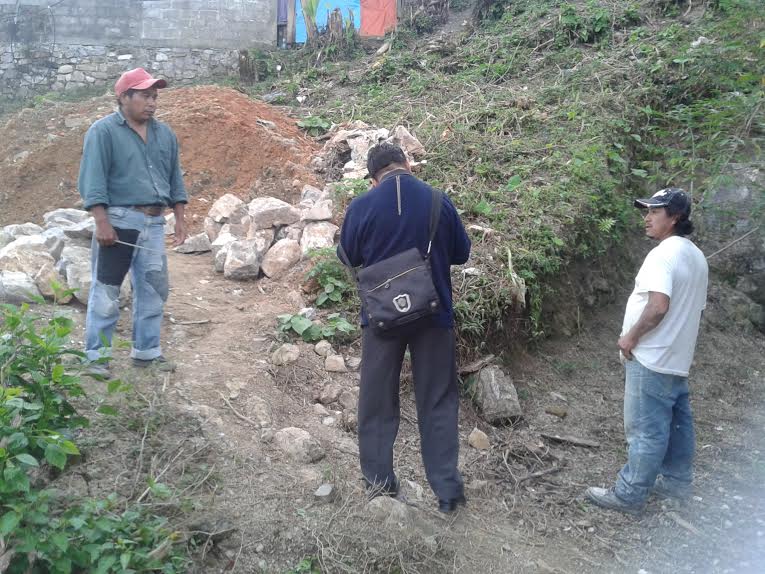 "He will make a more permanent home there, for which Planting Grant funds are being used," Father John noted. "Additional housing is being constructed as well, which can serve to host our short-term mission teams." See related stories here and here.

"His Eminence, Archbishop Alejo of Mexico City expresses his gratitude for the grant, which will greatly benefit the bountiful missionary work in those villages," Father John concluded.