St. Tikhon's Seminary announces annual Vocations Retreat November 9-10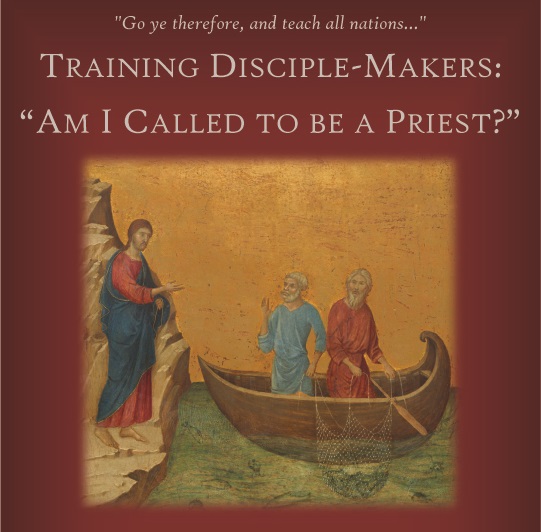 Saint Tikhon's Orthodox Theological Seminary [STOTS] warmly invites those who have felt zeal at hearing the Great Commission but wondered whether they had a vocation to serve the Church in the priesthood to attend its annual Vocations Retreat November 9-10, 2018.
The theme of this year's retreat is "Training Disciple-Makers: 'Am I Called to be a Priest?'"
The two-day event will be filled with opportunities to experience life at Saint Tikhon's Seminary and Monastery, to meet the faculty and students and their families, to attend services, and to explore, through a series of presentations, vocational discernment and the call to serve the Church.
To register or to obtain additional information, please contact Marshall M. Goodge, Administrative Assistant to the Dean, at .(JavaScript must be enabled to view this email address), or 570-561-1818 x101. A full schedule will be available shortly on the STOTS website.
A retreat flyer is available for downloading.