STOTS announces summer Clergy Continuing Education Program June 19-21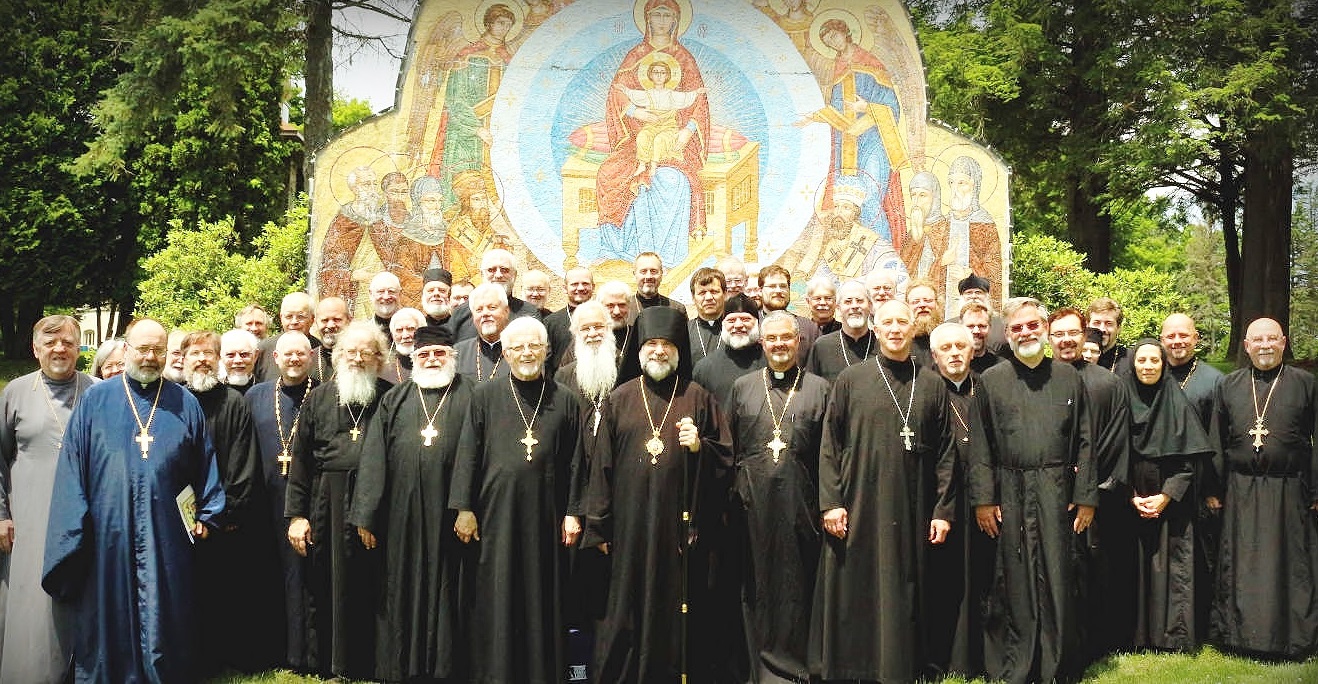 "Contemporary Issues Facing Today's Orthodox Pastor" will be the theme of this summer's Clergy Continuing Education Program sponsored by Saint Tikhon's Orthodox Theological Seminary June 19-21, 2018.
In the cultural environment of an increasingly secularized nation, the Orthodox Church finds itself encountering and engaging with an increasing number of issues and ideas unlike anything seen in its previous 200 years on the North American continent. A number of presenters will explore the myriad pastoral issues and challenges facing Orthodox pastors in the landscape of 21st century America.
The $100.00 registration fee includes all meals, overnight accommodations in the dormitory, and program materials. A registration form is available for downloading. Completed forms should be submitted by email no later than June 15 to .(JavaScript must be enabled to view this email address).