SVOTS' Academic Year begins with 22 new students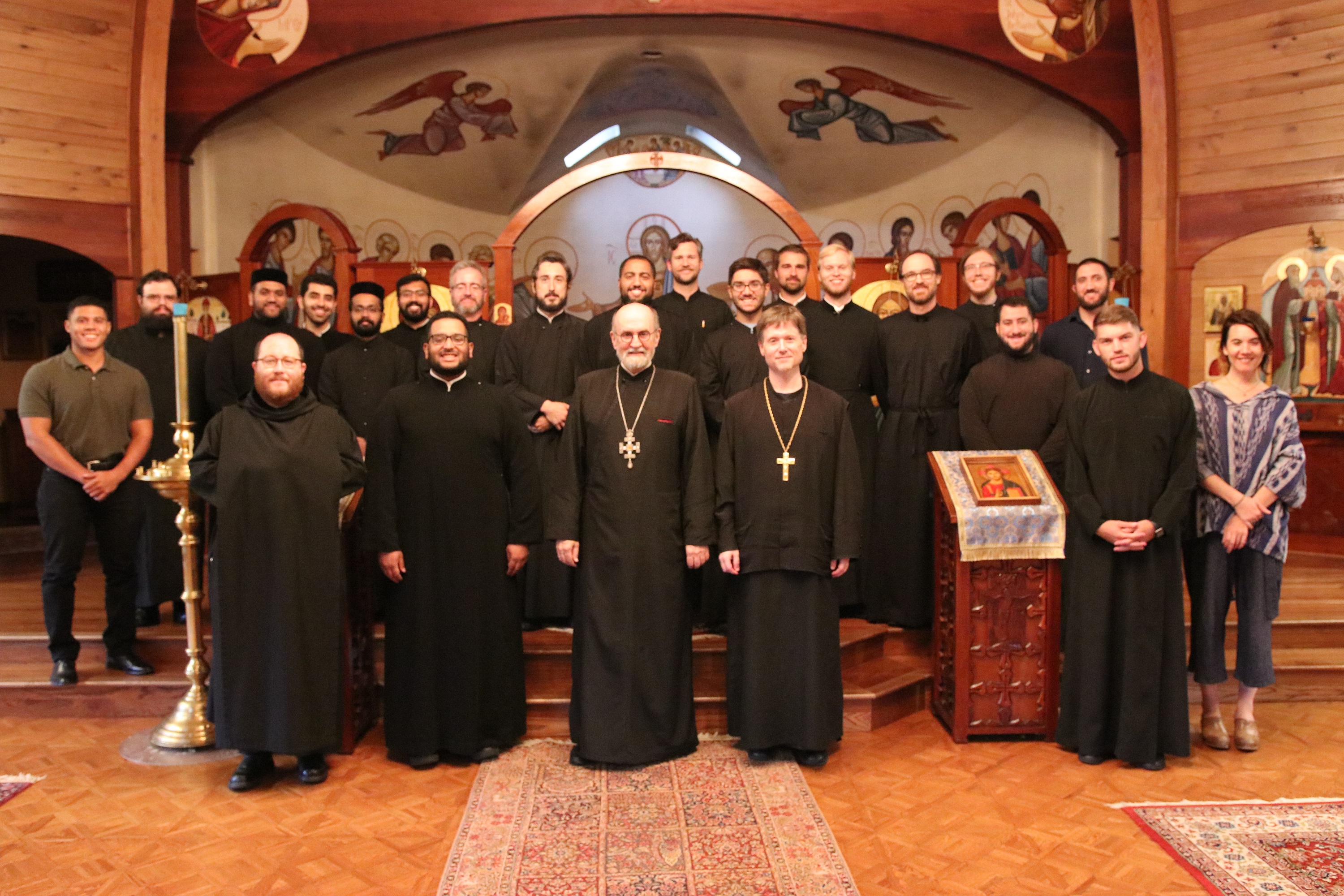 Saint Vladimir's Orthodox Theological Seminary [SVOTS] began the 2019/2020 academic year this past Monday as it welcomed back returning students and their families, and welcomed a new incoming class of students from a variety of jurisdictions and countries.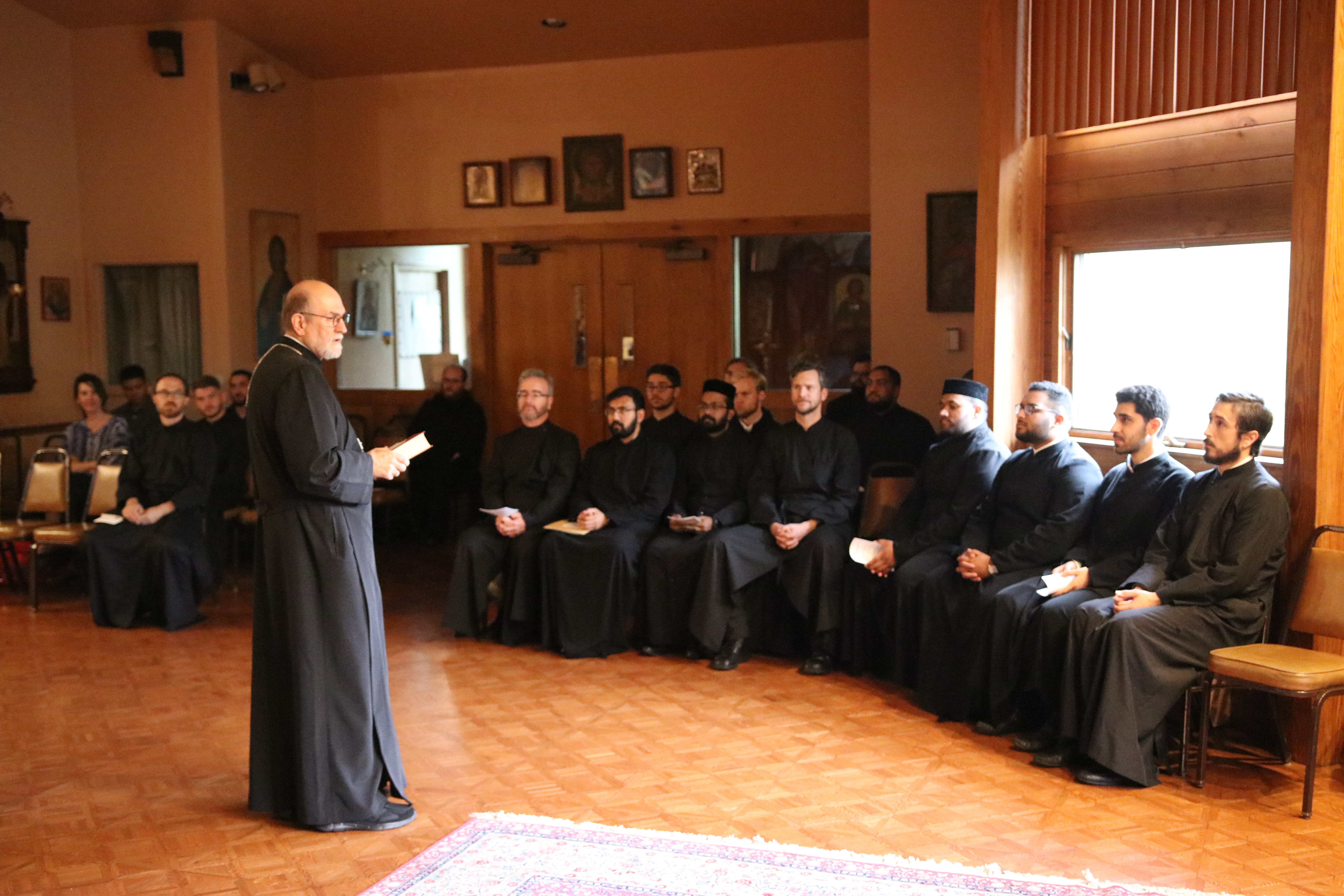 "The beginning of the new academic year is always an exciting time at the Seminary," said seminary President Archpriest Chad Hatfield. "This year we are welcoming twenty-two new seminarians. They are from the United States, Canada, and India, which means a total of eight countries are represented in this year's student body." In addition to students from the Orthodox Church in America, the current student body also has students from the Patriarchate of Serbia, the Antiochian Archdiocese of North America, the Greek Orthodox Archdiocese of America, the Armenian Apostolic Church, the Coptic Orthodox Church, the Syriac Orthodox Church and the Malankara Churches, as well as a number of non-Orthodox students.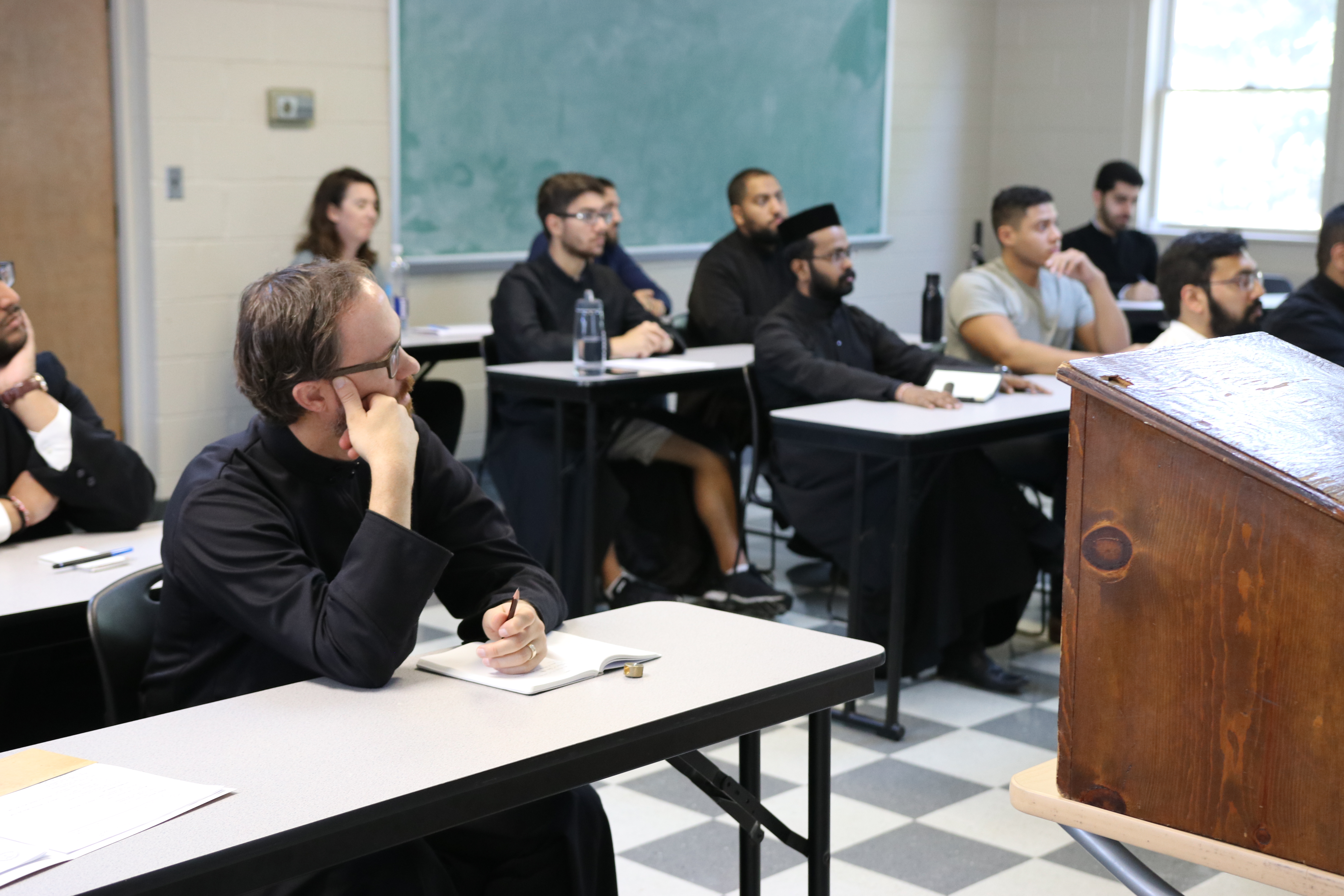 SVOTS currently has a total student population of eighty-seven students working on degrees in one of four seminary programs. In commenting on the current student body Father Chad noted, "Those are numbers to give thanks to God for! By His grace and through these incredible, faithful men and women, the Seminary continues to have strong, positive impact on the world and the wider Church."
His Beatitude, Metropolitan Tikhon, is scheduled to visit SVOTS and address the students October, 5-6, 2019, for the Feast of Saint Innocent of Moscow.
---
If you are considering attending Saint Vladimir's Seminary please contact Alexandru Popovici at .(JavaScript must be enabled to view this email address) or 914-961-8313 x324. If you are able to support the education of our future pastors, educators and leaders, please click here, or send an email to .(JavaScript must be enabled to view this email address).