The Unia
During the seventeenth century, in the south of Russia, the Unia continued in force, although large amounts of territory were won back by the Russians from the Poles. The Cossack-led lay brotherhoods in Ukraine and Galicia served Orthodoxy well during this time by their resolute resistance to the Uniate movement. Among these lay leaders were Constantine Ostrozhskii (d. 1608) and Milety Smotritsky, who wrote his Lamentations of the Eastern Church in 1610.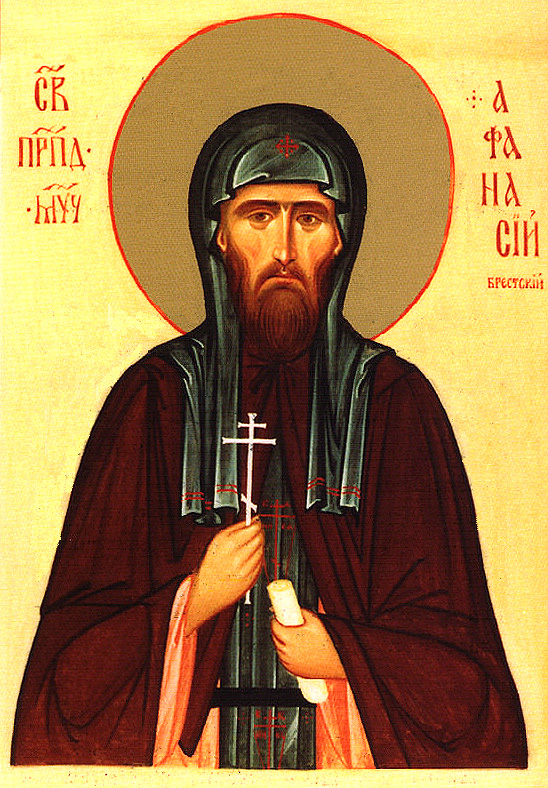 In 1620, Patriarch Theophanes of Jerusalem secretly consecrated seven bishops for the Orthodox in defiance of the Unia, without approval from the Roman Catholic government. This greatly aided the survival of the Orthodox Church in these years.
The Orthodox resistance to the efforts of the Uniates to force them to accept the dominion of the Papacy was epitomized by two holy abbots of monasteries in western Ukraine: Saint Athanasius of Brest (d. 1646), and Saint Job of Pochaev (d. 1651).