Psalm 48
We ponder your steadfast love [Hesed], O God, in the midst of your temple.
(Psalm 48:9 RSV)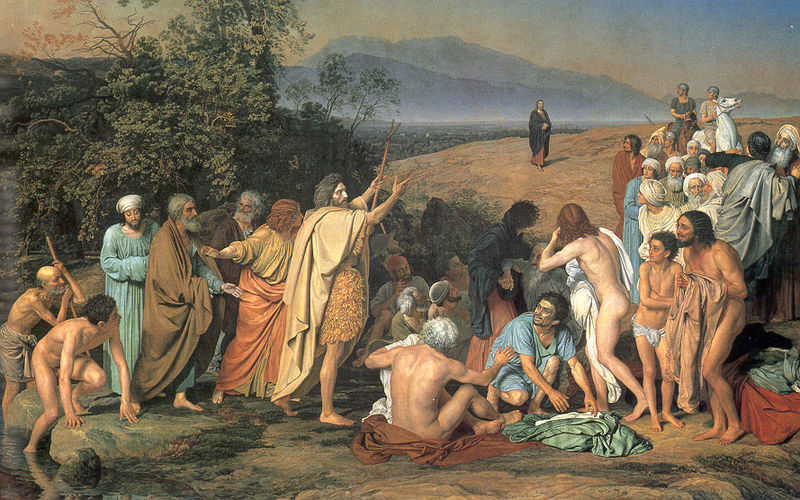 Hesed is one of the key words of the Hebrew Bible. In Greek eleos, mercy. In Latin misericordia. It has a range of nuances, as shown in the various translations. We have thought of thy lovingkindness (KJV). We meditate on your unfailing love (NIV). We pondered your love-in-action (The Message). A Russian translation it is blagost', meaning kindness, goodness, willingness to help those in need. And this makes me think of the Liturgy of St Basil, as we ask God to remember all those in any kind of affliction, need or distress.
Remember, Lord our God, all Your people, and pour out Your rich mercy upon them, granting them their petitions for salvation. Remember, O God, all those whom we have not remembered through ignorance, forgetfulness or because of their multitude since You know the name and age of each, even from their mother's womb. For You, Lord, are the helper of the helpless, the hope of the hopeless, the savior of the afflicted, the haven of the voyager, and the physician of the sick. Be all things to all, You who know each person, his requests, his household, and his need.
God Himself is hesed, steadfast love, "the helper of the helpless, the hope of the hopeless, the savior of the afflicted." And His most basic commandment is that we follow him in this. The Talmud says that the Torah is characterized by hesed, "setting forth a vision of the ideal life whose goals are behavior characterized by mercy and compassion."
Is not Jesus, the one who fulfills this divine ideal and makes it possible for us to follow?
Chancery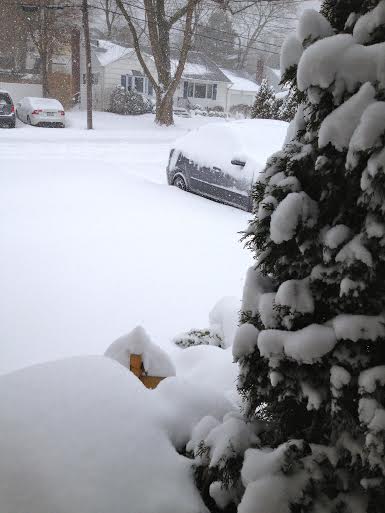 There's a blizzard on Long Island today. The snow has been coming down since last night and at 9:00 am there is still no letup. The car is snowed-in and my street isn't plowed. The Chancery is closed with a snow-day, so most of us will be working from home and digging out.