Acts 16:11-15 The Conversion of Lydia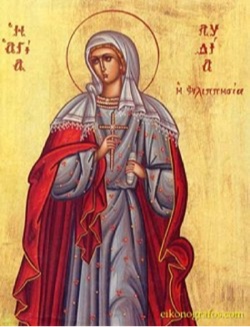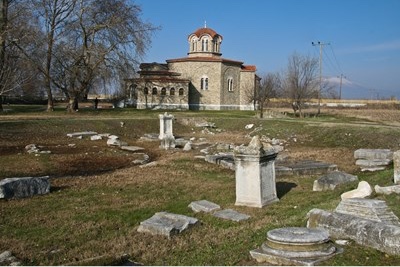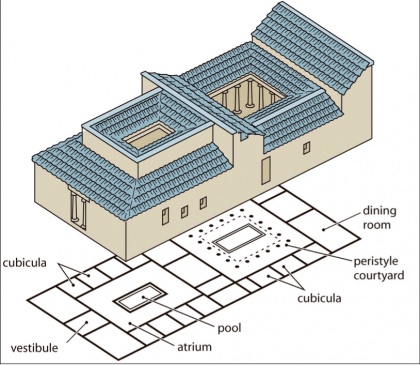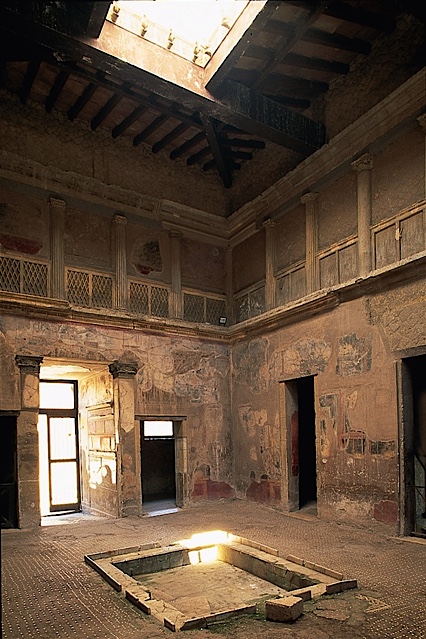 11 Setting sail therefore from Tro′as, we made a direct voyage to Sam′othrace, and the following day to Ne-ap′olis, 12 and from there to Philippi, which is the leading city of the district of Macedo′nia, and a Roman colony. We remained in this city some days; 13 and on the sabbath day we went outside the gate to the riverside, where we supposed there was a place of prayer; and we sat down and spoke to the women who had come together. 14 One who heard us was a woman named Lydia, from the city of Thyati′ra, a seller of purple goods, who was a worshiper of God. The Lord opened her heart to give heed to what was said by Paul. 15 And when she was baptized, with her household, she besought us, saying, "If you have judged me to be faithful to the Lord, come to my house and stay." And she prevailed upon us.
Saint Lydia, "Equal to the Apostles" (May 20) is considered the first convert to Christ in Europe. She was a "worshipper of God" when Paul first met her, meaning that she was a Gentile who was devoted to the God of Israel and participated in Jewish worship. The group met at the river most likely because there was no synagogue in Phillipi and because "living water" was an important feature of ritual washing in Jewish life.
Gentiles—and women especially—were attracted to Judaism for its monotheism, ancient tradition and strong moral values. In fact, the 1st century Jewish historian Josephus notes that the wives of many Romans in Damascus "were almost all of them addicted to the Jewish religion" (Jewish Wars, 2.560.) Although polytheism was still the public practice, this was increasingly being reinterpreted within a monotheistic philosophical framework.
Lydia was also a woman of means (perhaps a widow, but not necessarily), a business-owner with servants, a large home and the freedom, authority and respectability to invite (and prevail upon) a party of men to stay at her house. Her home in Phillipi became the center of the fledgling Christian community and a prime example of the success of house churches as a pattern for mission.
As the Orthodox Study Bible notes here, "Paul is the church planter par excellence, and his work remains the model for building churches. He starts with people already attuned to God and expands for them the fullness of the gospel message."
Update
Yesterday the officers met with Metropolitan Tikhon to catch up after two weeks of intense activity and travels.
Today we will celebrate Mid-Pentecost in Saint Sergius chapel. His Beatitude then heads for Washington, DC for tomorrow's commemoration of the Armenian Genocide at the National Cathedral.